Commercial Plumbing, Hvac, And Construction Services Serving Maryland, Dc, And Virginia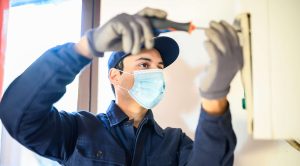 You want your property in the best shape all the time, and so do your customers. That's why it's important to have a reliable HVAC and plumbing partner that's available on your schedule. For nearly two decades, Superior Mechanical Services has helped businesses install heating systems, repair piping, and more — all at a competitive price.
Industry-leading Commercial Services
From our central Beltsville, MD headquarters, our expert technicians are able to effortlessly service customers in Washington D.C., Maryland, and Virginia. Our location also lets us respond to any emergency — 24 hours a day and 7 days a week. Find out for yourself why Superior Mechanical Services is THE place to turn for all of your HVAC and plumbing needs.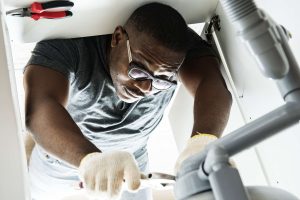 Superior is always looking for new talent to join our team of expert HVAC and plumbing professionals. If you're a career-driven team player looking for your next challenge in the industry, Superior could be the place for you to reach your full potential. Learn about our open positions, benefits, and more!
Partners & Associations