Reliable Plumbing Installation For Commercial Properties
Does your building need new or upgraded plumbing? Superior Mechanical Services provides specialty plumbing installation services for commercial businesses in D.C., Maryland, and Virginia. Our team of experts regularly designs and builds commercial plumbing systems for everything from gas piping to sewer systems. We know the best practices for installing your systems, and we're committed to doing the best job possible.
We understand that properly installed plumbing is a fundamental need for your business, so we treat every project with the diligence and professionalism it deserves. In addition to plumbing installation, we also offer repair and servicing in order to meet your complete plumbing needs.
Contact us today at 301-931-0100 to get started on a quote for your plumbing installation.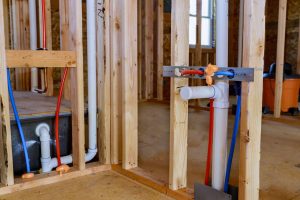 Contact Our Experts for a Free Plumbing Consultation