Commercial Plumbing Contractor Services
Superior Mechanical provides specialty plumbing services and 24 hour emergency plumber services as construction contractors to businesses throughout the Mid Atlantic. As one of the premier full service plumbing companies in the region, we offer everything from initial design and build, to repair, servicing and maintenance of commercial plumbing systems and equipment. We truly take pride in providing complete service and support before, during, and after every plumbing and heating job by ensuring complete transparency with direct access to management.
Unlike most plumbing contractors, we own all of our construction equipment and can more efficiently control quality and project times, creating an end result that saves you money. This turnkey mechanical services approach provides peace of mind to construction managers as they deal with the unpredictable hurdles of a construction project.
Aquatherm Piping
Backflow Testing and Prevention
Chiller Systems
Drainage System Management
Emergency Water and Sewer Repair
Fire Hydrants Flow Test and Repair
Fire Sprinkler/Suppression Systems
Gas Piping Installation and Repair
Grease Trap Cleaning
Hydro Jetting
Leak Detection
Medical Gas
Sewer and Water Repair and Replacement
Sewer Digital Video Inspection
Storm Water Repair and Replacement
Tankless Water Heaters
Trenchless Rehabilitation of Water and Sewer Lines
Underground Excavation
Underground Piping – Locate, Install, and Repair
Water Heater Repair and Replacement Maintenance Agreements
And Much More!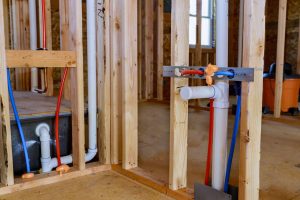 Reliable plumbing installation for commercial properties
Honest, trustworthy proposals
Innovative and functional solutions
In-stock inventory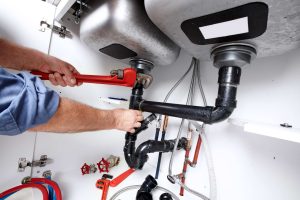 Plumbing & drain repair solutions for commercial properties
Fast service
Expert, professional technicians
Cost-effective solutions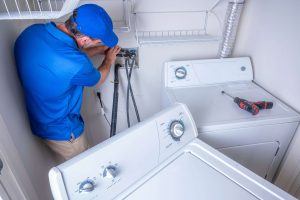 Custom plumbing servicing solutions for commercial properties
Preventative recommendations
Fast, local service
Durable repair solutions