Emergency HVAC & Plumbing Repair Services
Superior Mechanical provides emergency plumbing and HVAC services to commercial businesses 24/7, year round. With dozens of industry certified professionals available around the clock, we eliminate response times that could otherwise lead to more damage. Additionally, Superior owns all of its equipment so there is no need for coordination with more than one contractor. We arrive at every job prepared and never leave until the job is done.
Routine Service and Maintenance? Ask about our service plans for commercial plumbing and HVAC. Our team is locally-based and covers Maryland, Virginia, and Washington, DC. Trust that we will have you covered 365 days a year, limiting downtime and protecting you from expensive repairs and replacements of commercial equipment.
24/7 Emergency Services
Direct Access to Owners/Management
Electronic Billing and Communication
Instant Response to Emergencies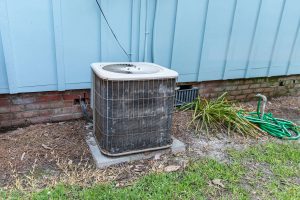 24/7 HVAC & plumbing repairs for commercial property emergencies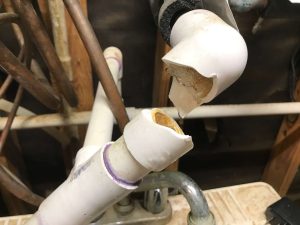 Emergency plumbing repair for commercial properties